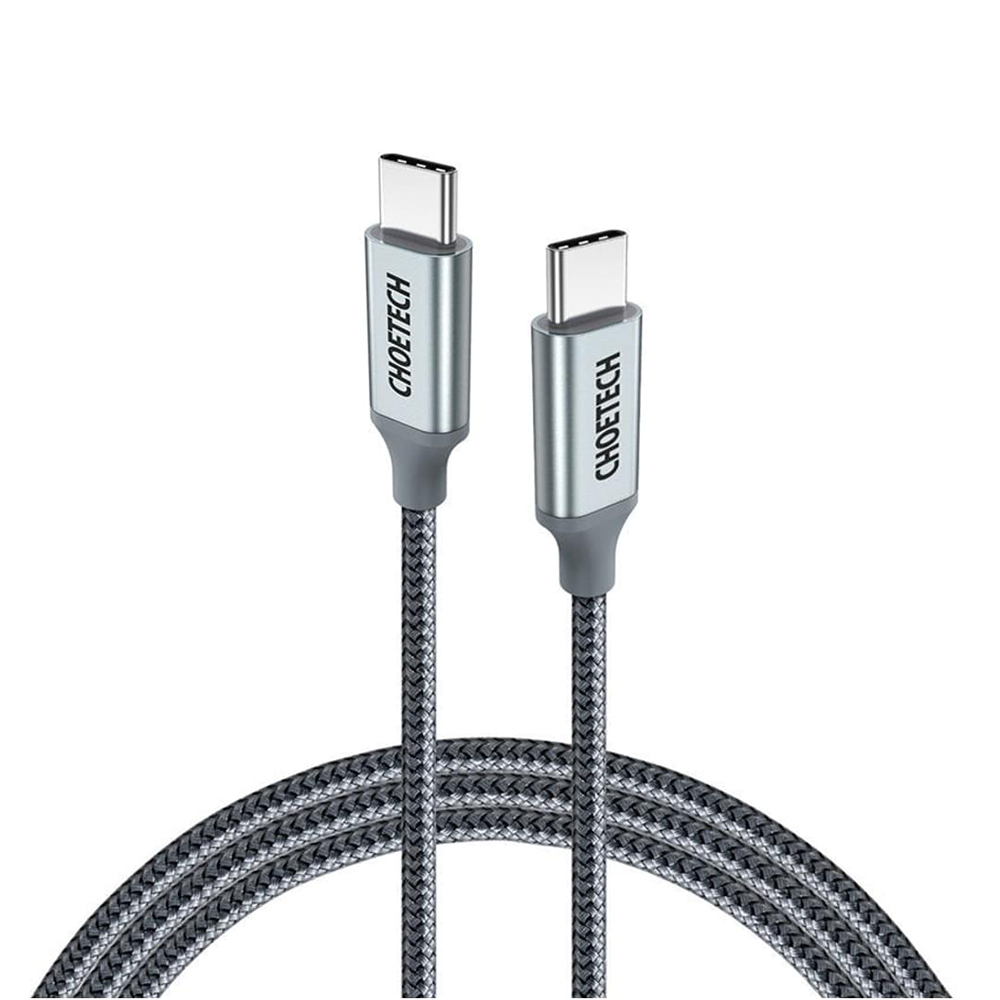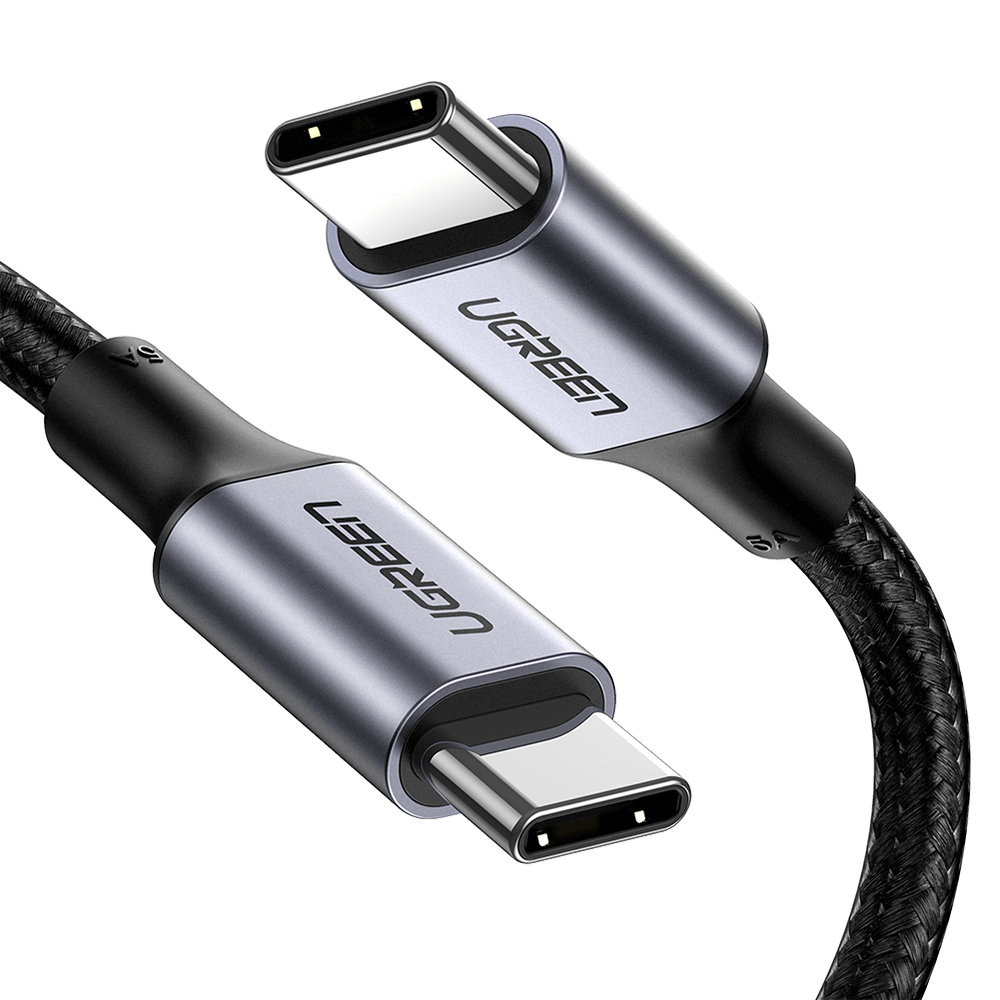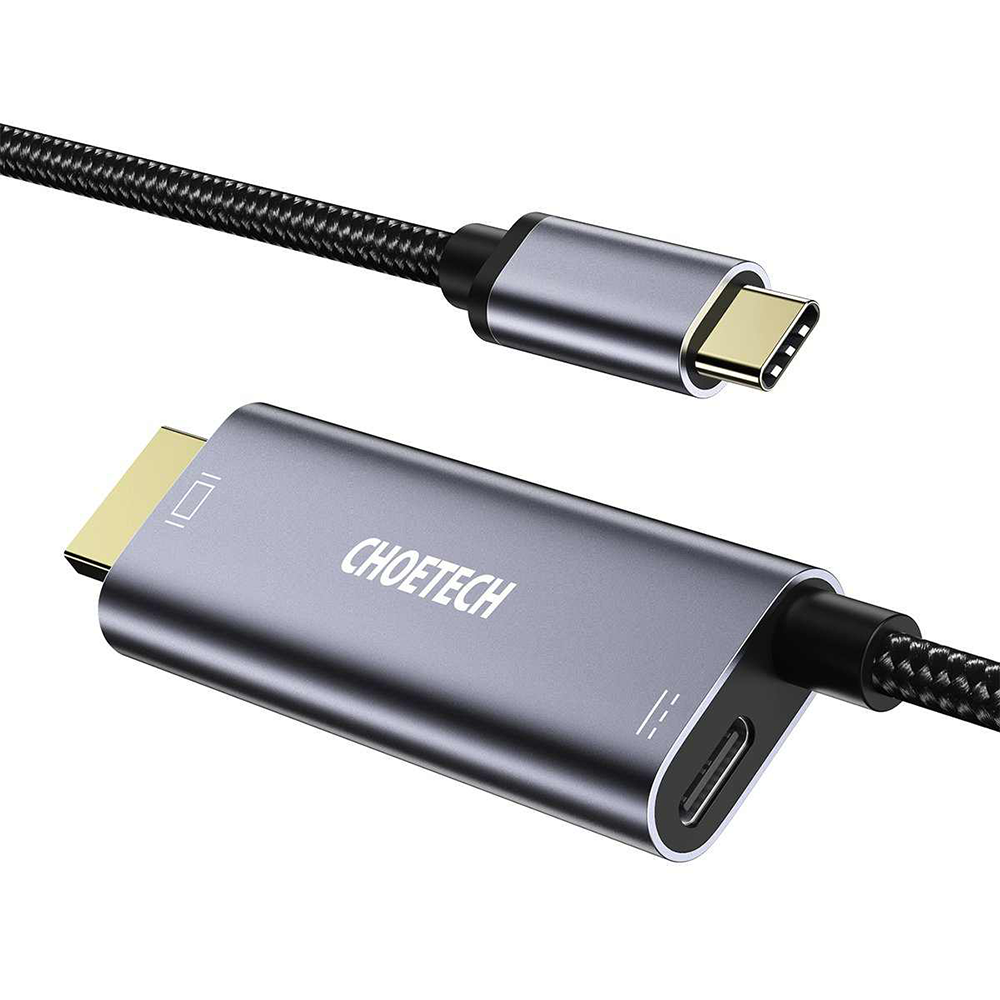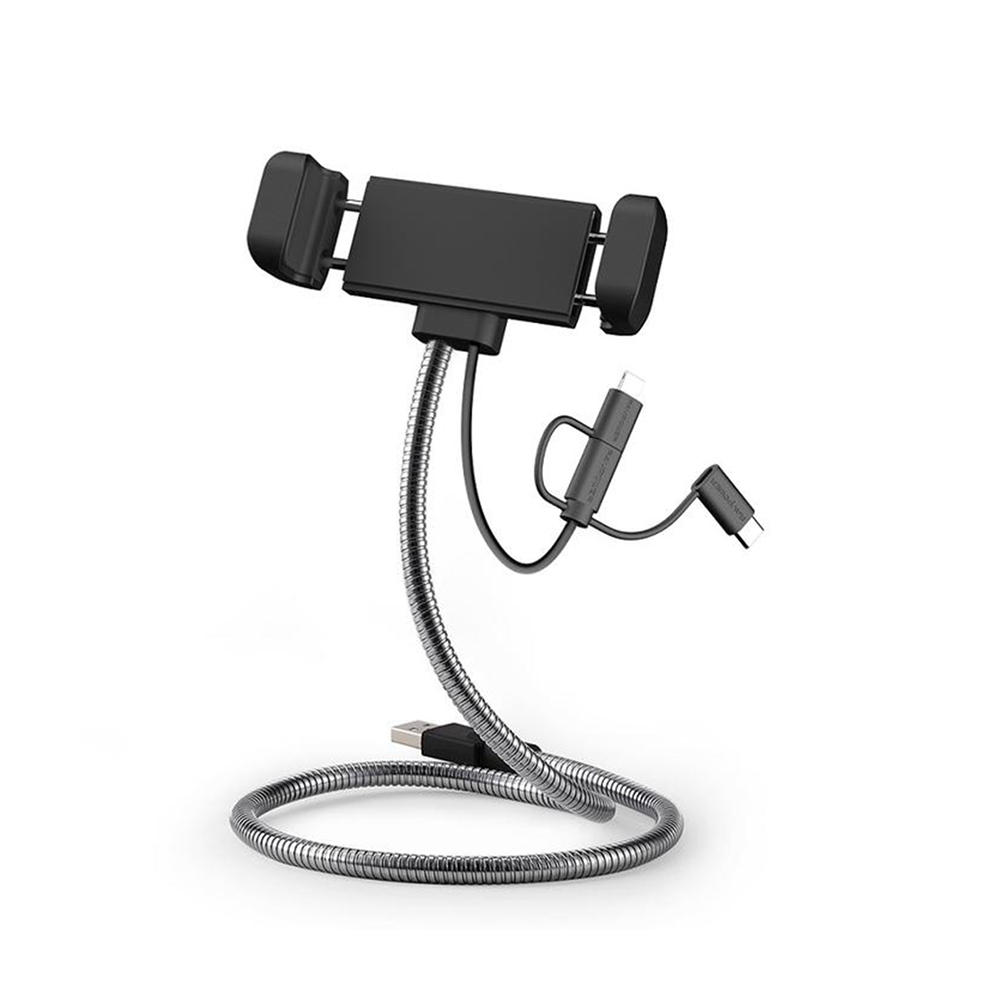 Cable
Stay connected to the world of modern technology with Sobre's range of Lighting Cable, Micro USB C Cable & Chargers.
USB C Cable
All the Latest Anker Powerline Lightning & USB Cables on Sale

Humble but powerful. Essential, but often overlooked. Many modern technologies are dependent on USB cables to provide power or data connectivity, even as nascent Bluetooth technologies emerge to compete for market share. Cable connections are reliable, straightforward, and powerful, withAnker's rangeof Powerline cables redefining our standards for product performance across various cable technologies.

Challenging the unspoken acceptance of rudimentary lightning and USB cables being adequate for today's high-end gadgets, the premium portable battery manufacturer has invested significant resources into advancing and updating the power cable for the savvy consumer. Sobre has been able to stock a complete range of Anker Powerline USB C, Lightning, USB and Micro USB cables, empowering our audience with the very latest in charging and data connection technology.

Order Anker USB C cables to futureproof your technology

The Sobre range of available Anker Powerline cables provides a new high watermark for performance across a number of current cable types, allowing you to supercharge your devices regardless of the standard they operate on. While any Anker Powerline cable will incorporate their proprietary features for charging speed, surge protection, and hardiness, one stands clearly ahead of the rest for those consumers looking forward with their purchase.

Anker USB C cables represent the highest available standard of design and manufacture for the standardised cable technology of the 2020's, making them the only choice for those consumers who love to be on the cutting edge of development. Many USB C devices are already available to the public, plainly demonstrating the superior speed and bandwidth of this advanced cable standard. Make the jump to USB C with Anker Powerline, the cable brand which has the manufacture to reflect this new quality standard.

A range of advanced features to supersede current power cables

Developed by one of the world's leading manufacturers of power charging and battery technology, Anker power cables are trusted and respected by over 10 million users around the world. Their Powerline cables are strenuously tested for quality and function, and incorporate many advantages in their design and manufacture.

They are reinforced with bulletproof aramid fibre, making them 5 times stronger and more durable than ordinary cables. Their wiring has been designed to reduce end-to-end resistance across the cable and provide a wider diameter wire, which significantly enhances the charging speed to the fastest experienced with any consumer cable technology. And every Anker cable has been certified and approved by the governing body for that cable technology, guaranteeing the safety of your devices. Shop for your preferred Powerline cable on Sobre today.